LIFE'S MEMORIES CAPTURED
WHAT WE DO
Let's face it – a special event is something we look back on for years to come, remembering the good times we've had and the wonderful people we've shared our lives with. Capturing that event is just as important as any other detail you need to work out. Our photography will help you capture the magic of the moment, whether it's a graduation, wedding, anniversary, baptism or similar special moment in your life.
Because We've worked with so many clients in so many different environments, you'll barely notice us there – the occasional touch to fix a hem or request to turn slightly is all you'll notice. This is just one way we capture the magic.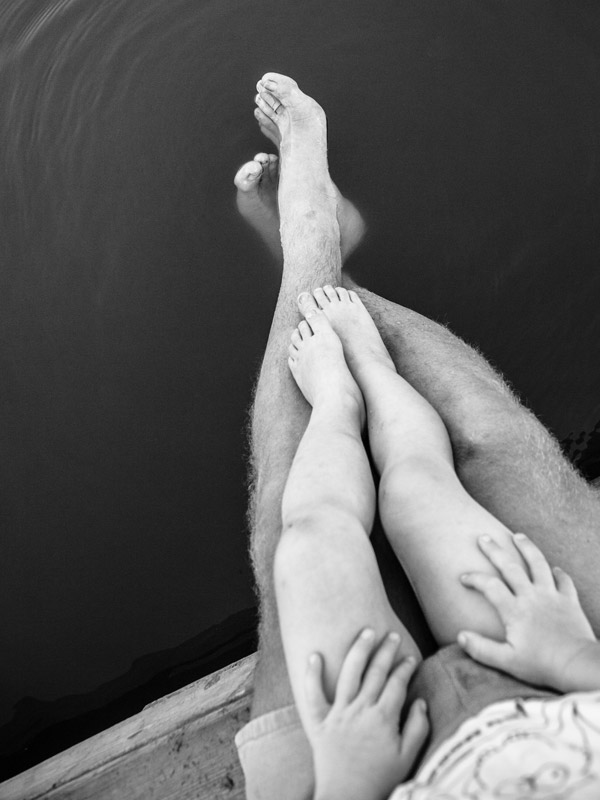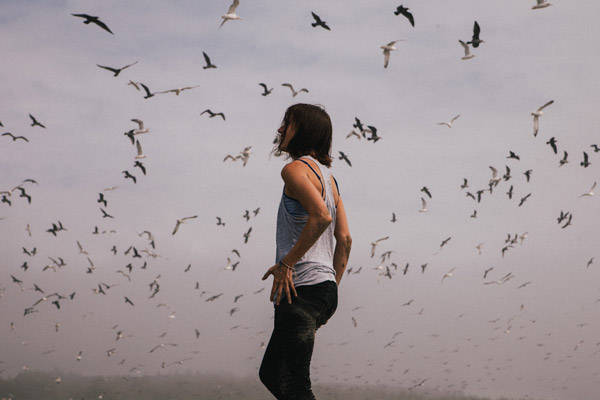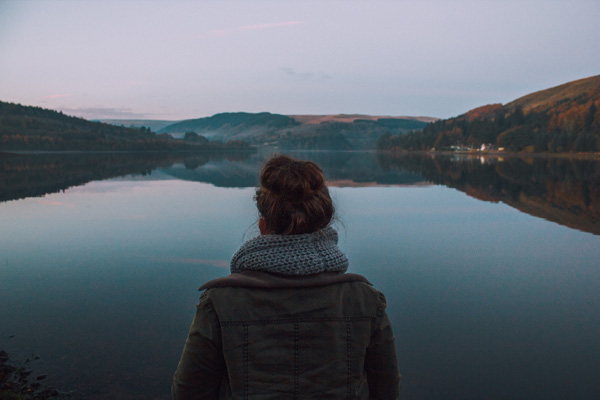 OUR SERVICES
Our office provides a variety of photography services. The services listed below are just a few of them:
MAJOR LIFE EVENTS
Weddings, graduations, anniversaries; we've done it all! If you're looking for an experienced group of photographers to handle your next event then look no further. We've got you covered.
VIDEOGRAPHY
We've recently extended our services to support videography. If you're in need of having your event captured in video we're the right people to contact. Our expertise in photography is immediately applicable to framing scenes and capturing the right depth for truly impressive sequences.
PHOTO RETOUCHING
We're very proud of the shots that we produce for our customers; but we also know that sometimes our customers are looking for a little more flair than a lens can capture. Our photographers are well-trained in post-production, so we can always provide something with a bit more magic than the original shot offers.
PHOTOGRAPHER'S SPOTLIGHT
Debrah Rhodes
"I've always had a love for awesome photography, since my father took me along on photo shoots as a young child. The way he could capture a special moment, beautiful landscape or someone's personality on paper always seemed a little bit like magic. With a Master of Fine Arts from California Institute of the Arts focusing on portrait photography, I've developed that magic in my photography style."